A zero waste consultant can be key to executing your zero waste to landfill goals or lowering your organization's environmental impact.
Your organization needs a zero waste consultant if…
You care about the environment but don't know where to start operationally.
You have sustainability goals in place but haven't thought about the impact of waste.
Your budget for waste disposal costs is too high or not high enough.
Local policies require you to divert organics and recyclables from the landfill (looking at states like you, Vermont!)
Your sustainability department is overwhelmed and needs reliable support.
You need to educate your consumers about your product without being guilty of greenwashing.
You're researching how to transition to reusable, compostable, or recyclable packaging for your products.
You want to inspire your staff to live sustainably but don't have the bandwidth to create educational programs.
You aspire to be seen as a leader in the sustainability movement.
You're creating educational content for your marketing outlets about your zero waste efforts.
Maybe a few of these apply to you or maybe all of them. No matter your industry, we design zero waste systems with humans in mind.
Feeling stuck in a web of waste? You came to the right place.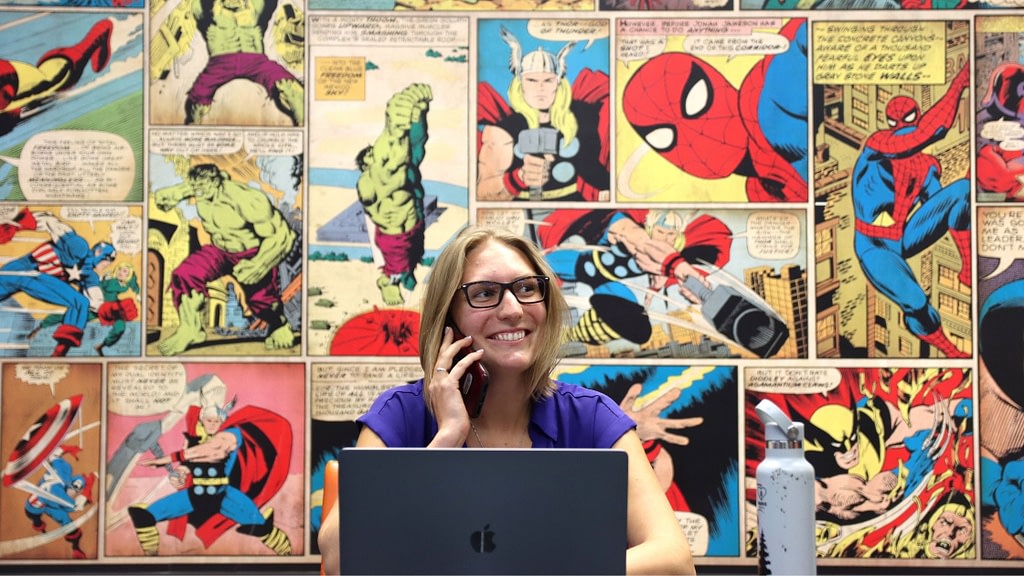 Waste impacts litter-aly everyone
On an individual level, how much trash do you throw away each day? The average person in the US throws away 4.5 pounds of landfill waste every day.
Now, think about how much waste your whole company makes throughout day-to-day activities within the office (or now at home).
Does your company produce consumer products or services? Don't forget about the waste that your company also makes throughout the manufacturing process and the waste that consumers inherit from using your product or service.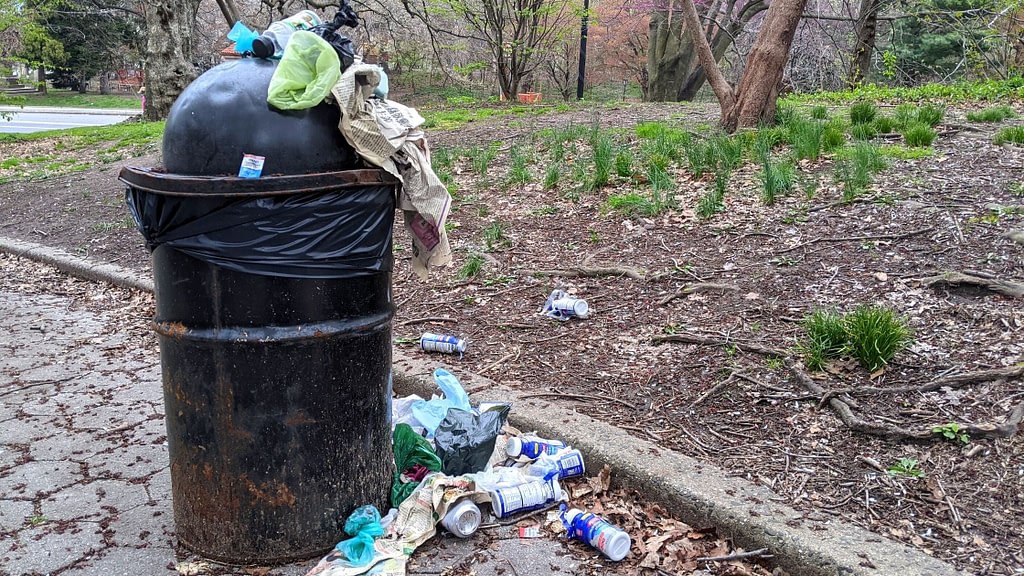 Once you notice the waste, it's hard for it to continue to go unseen.
That's why the zero waste movement emerged from consumers wanting more sustainable options when it comes to products and packaging. With only 28% of consumers saying that brands make it easier for them to be environmentally friendly and ethical in their daily lives, there's still a disconnect between brands and consumers.
Running a business with less waste can be overwhelming, but our team of zero waste consultants are here to support you.