There are many reasons why a drop-off or pick-up composting service is the way to go! What's better than letting someone else do the work for you? Let's learn more about it!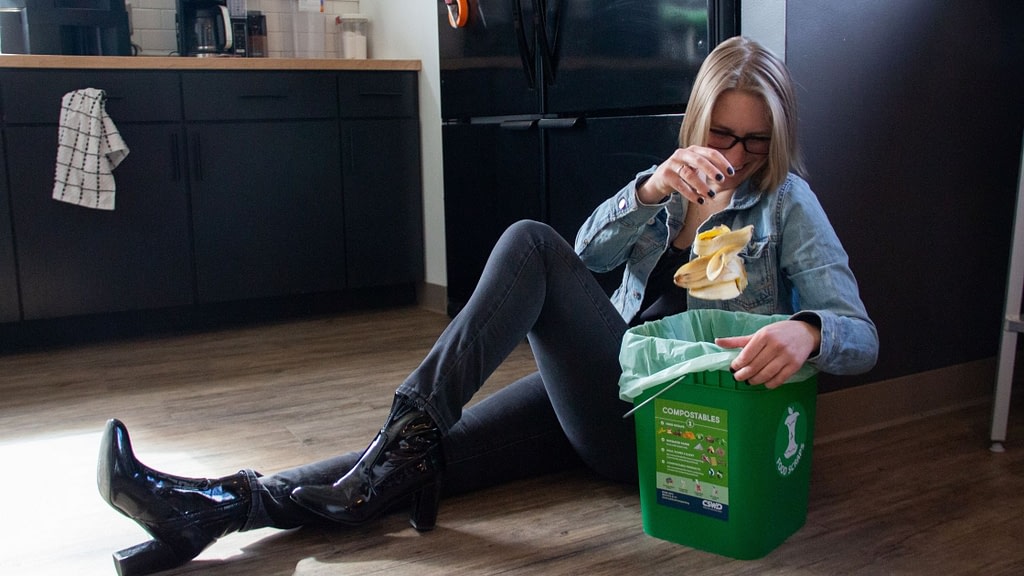 What are drop-off and pick-up composting services?
It's exactly what it sounds like. Companies may offer services that will either come and pick up your compostables or offer a site for you to drop it off. A lot of farmer's markets have a compost drop-off bin that's usually free. Take advantage of that if there's one near you.
If you want to locate these services near you simply take out your smartphone or computer and look up "composting services near me." It's that simple! It will most likely come up with these options:
Some private companies will take/pick up your food scraps for a fee. When all of the compost is done you get some of the finished compost!
A community garden where there will most likely be a compost pile. Just give them a call and see if they are currently taking food scraps.
Local farmers and gardeners sometimes welcome outside food and yard waste. Simply ask if they are currently taking donations.
And it might bring you to your local solid waste department! If you live in Burlington, VT like some of our team, you can donate your food scraps to CSWD.
What will a composting service take?
Not all composting services accept the same things. Be sure to follow the guidelines for what they will take. Some common items accepted and not accepted include:
Commonly accepted items:
| | |
| --- | --- |
| Coffee & tea | |
| Produce scraps | |
| Meat & dairy | |
| Grains | |
| Yard waste | |
| Uncoated paper products | |
Typically not accepted items: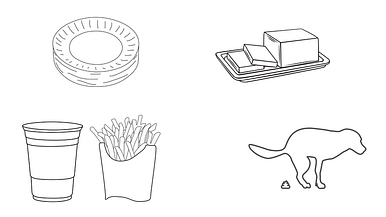 Pet feces
Fats & oils
Takeout containers
"compostable" products
Coated paper products
Yard waste that has been sprayed with chemicals
This list is not the same for every service. Make sure you follow your service's guidelines and follow it to a T!
Who would a composting service be best for?
These services are really open to anyone that has access to them! Unfortunately, they are not always in your area. If that's the case, make sure you check out some of the other composting options if you still have the desire to compost. If a composting service is near you it is great for:
If you live in a small space like apartments
Those of us with little outdoors space
Have no time to compost? Use a service!
The "composting is too much work" person
What will you need?
For this type of composting, all you will need is:
Some food waste
A compost pail or bucket (if the service doesn't already supply you with one)
A little bit of space to store your scraps collection
Tips, tricks, and upkeep
Make sure you are following the service's guidelines for what you can and can't put in your compost pile
Chop up your waste. You can fit more in your bucket and the service will appreciate it
Store your compost in the freezer if you have space (reduces smell when frozen)
Clean your container after it has been picked up or dropped off
If you need it, be sure you are ready for some finished compost!
Composting is so important for us to complete the life cycle of our waste! If you can't do it at home, search the web for a composting service near you. Click here if you want to find a service near you.