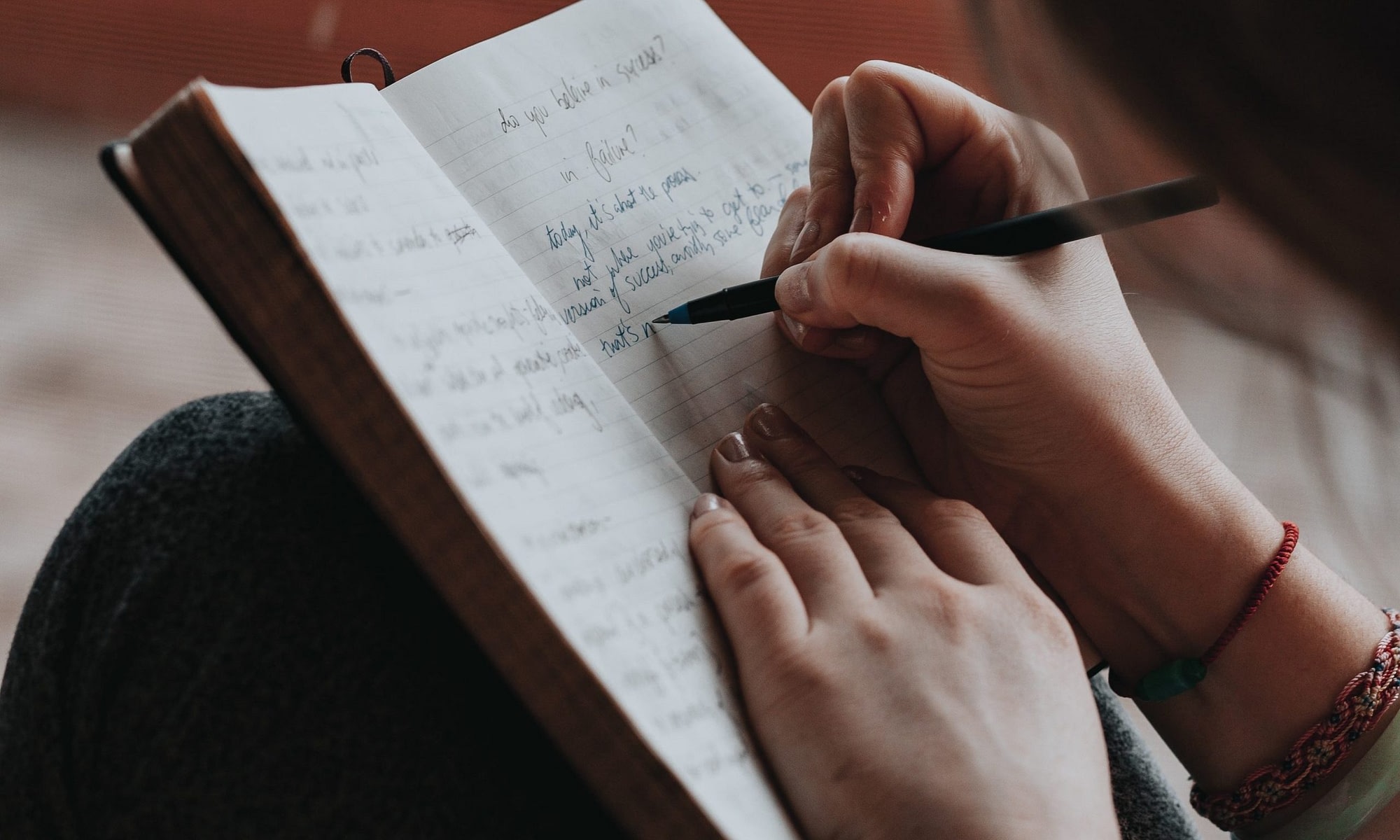 Journal Circle w/ Climate Journal Project
Climate Journal Project is a space, practice, and community that uses journaling to cope with environmental grief and climate anxiety.
We will be joining CJP for one of their free weekly Journal Circles, to lead a journal session and discussion about the role of waste in climate anxiety.
This virtual event will be held on Wednesday, July 28th at 4pm PDT/7pm EDT. All are welcome!