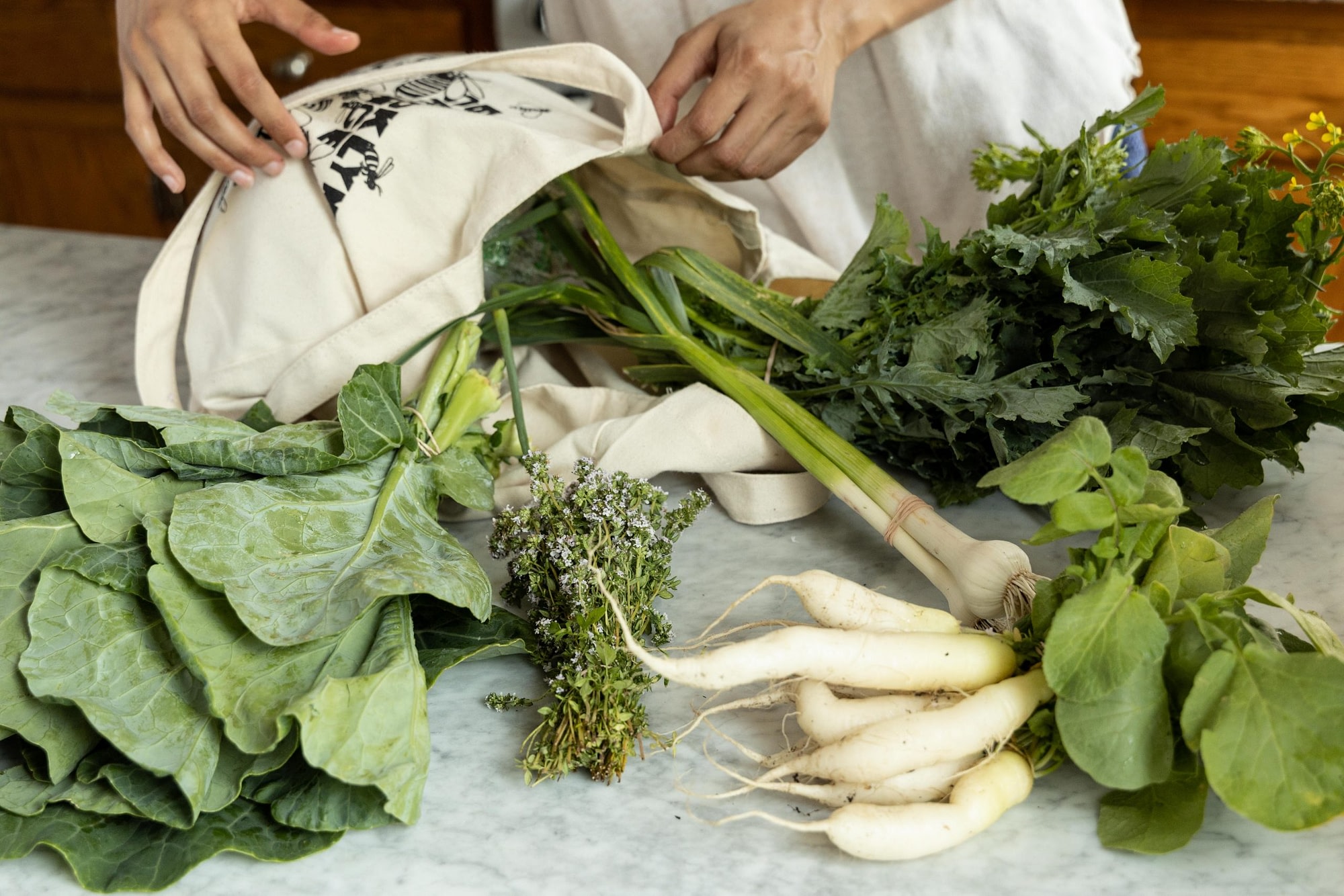 [recording] The Less Waste Kitchen: how to make food last and reduce waste
Food production has an immense carbon footprint. Unfortunately, between 20 – 40 percent of the edible food we bring into our homes goes to compost or winds up generating methane in landfills.
In this live demonstration, we'll show you how to keep the planet in mind when shopping for, storing, and preparing food, and for handling leftovers. Tune in from your kitchen and follow along with us!
Joanne Heidkamp, a Hannaford Dietitian will be in her kitchen demonstrating how to:
learning to keep lettuce fresh,

knowing what to store in the fridge and what goes in the cupboard,

understanding the dates on canned goods and dairy products,

using fewer disposables,

knowing what to grab if you can't find a chip clip,

making use of a "Eat Me First" bin,

and more!
This demo is a recording from our workshop held on October 13, 2021.
About the hosts:
Joanne Heidkamp is a Registered Dietitian with Hannaford Supermarkets. She provides free healthy eating information to individuals and groups. Since celebrating the first Earth Day in middle school, she has been especially interested in sustainable eating.
Alexandra Thompson is the Sustainability Programming Manager for Waste Free Earth. She leads Waste Free Earth's content creation team focused on zero waste education and accessibility.