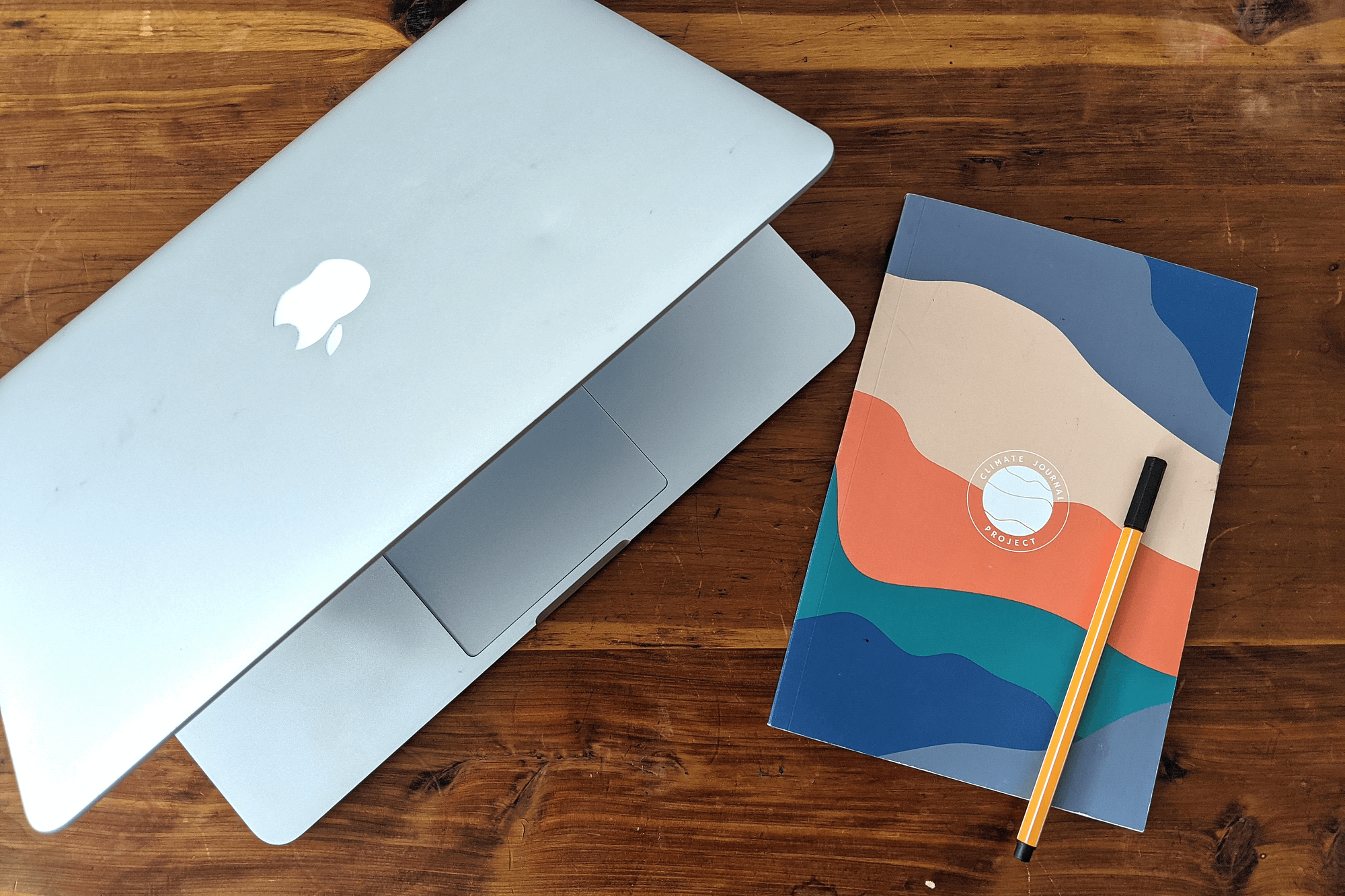 Live Journal Session w/ CJP + Waste Free Earth
Join Waste Free Earth + Climate Journal Project for a live journal session about mindfulness and climate anxiety in lead up to the winter holiday season. 
In this 30-minute session, we will start by reflecting individually on a journal prompt and then reconnect with the group to share our thoughts.
Climate Journal Project is a space, practice, and community that uses journaling to cope with environmental grief and climate anxiety. We invite climate enthusiasts, activists, and students to join us in introducing mindfulness and gratitude to climate advocacy.