By Kate Hoffman
One of my favorite hobbies is to reuse jars and use them as tupperware, storage for dried goods, and drinking glasses. But I also love to use them as flower vases or for air plants. Remember, living a zero waste lifestyle means reusing whatever jars you have before buying new!
Before using all the jars for projects like these it's great to clean the labels off and get all the sticky-ness off of them. Read below our super easy steps to remove label sticker residue off jars!
Step 1: Remove label stickers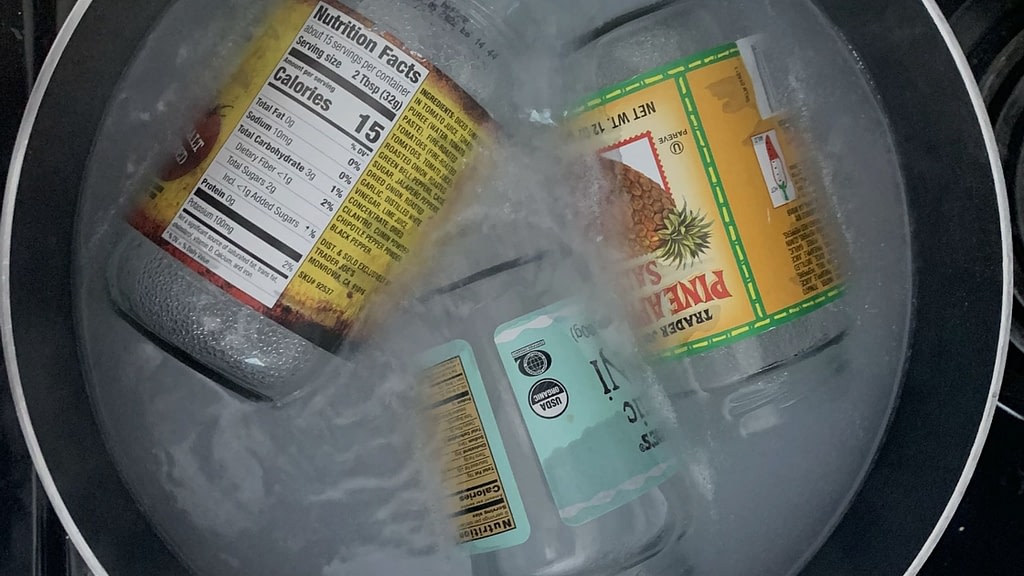 Start off by soaking the jars for 30 minutes in a pot of hot water, dish soap, and baking soda. You will need 1-2 tablespoons of baking soda and 1-2 tablespoons of dish soap. This will allow the glue to soften and the paper labels will come off easily! Peel off the labels of each jar when finished with this step.
Step 2: Make paste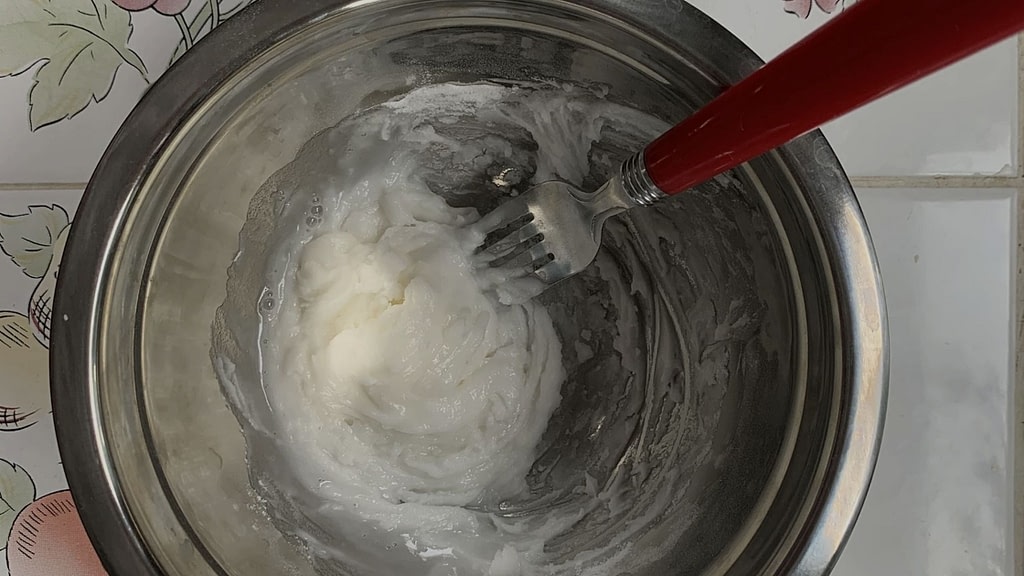 While your jars are soaking, make an overnight paste to get rid of the leftover residue. For this paste, you will need 2 tablespoons of dish soap and 2 tablepoons of baking soda. Mix the dish soap and baking soda.
Step 3: Spread paste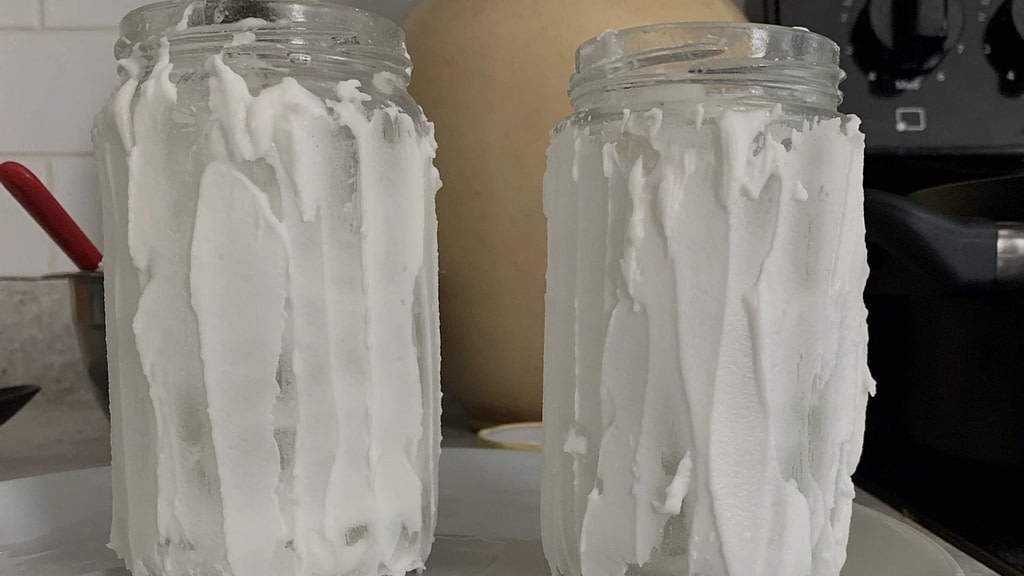 Now, spread this mixture on the jars. Let it sit overnight and clean off the paste in the morning.
Step 4: Remove sticker residue
Just wipe clean and you've got the finished product! I love transforming all of my jars and re-using them in my house. It is fun to get creative with re-purposing jars. Happy cleaning!
Want to share this tip on socials? Check out our Instagram post!