Growing up in the South, I struggled with reducing my environmental impact because there was (and still is) a lack of access to sustainability education and markets. The goal of this blog post is to highlight why accessibility is crucial for zero waste living and to dispel the myth that you need to engage in more consumerism to limit your waste consumption. If we want zero waste to be inclusive and intersectional, we have to do more to make education accessible to all communities. Zero waste isn't a destination, it's a practice.
Let's talk about zero waste access & education.
I didn't know what composting was until I was in college. I hadn't heard the term "zero waste" until I was writing my Honors College senior thesis. Sustainability, especially related to waste, is not a topic of conversation in most households across the US. The likelihood that sustainability is taught in schools drops to nearly zero in poor communities and communities of color. We created a coloring book about waste last year for this exact reason.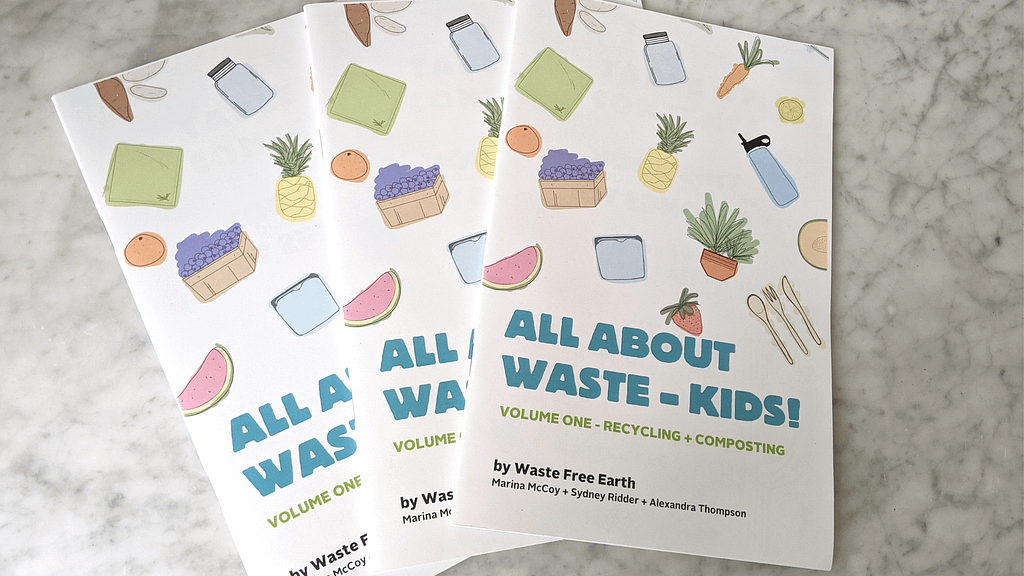 Access to education isn't the only issue. Food and its packaging make up 45% of waste in the landfill (EPA). But it's not as easy as just making better choices at the grocery store or cooking at home more. 19 million people in the United States live in a food desert, meaning they lack access to fresh food (CNBC). There are four times more supermarkets located in white neighborhoods compared to Black neighborhoods (Food Empowerment Project).
Predominantly white neighborhoods have higher access to healthy, fresh, and locally sourced food that comes in little to no plastic packaging.
And not all food can be found as zero waste in the produce or bulk aisle. Some markets sell food products that are shipped from all across the world. Finding zero waste ingredients for traditional cuisines can be difficult for people in the US.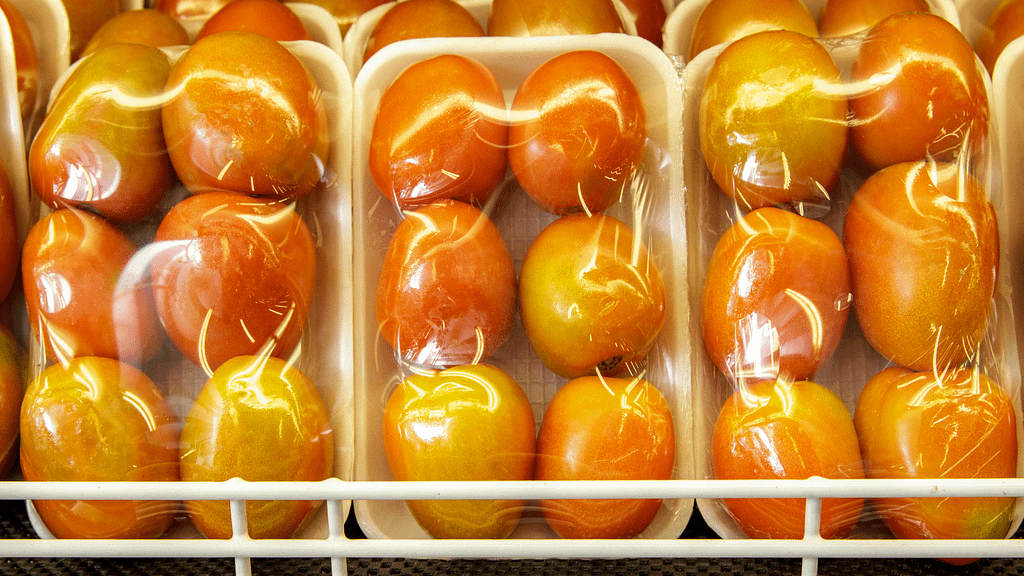 Let's talk about consumerism.
When I first started reducing my waste consumption, I thought that I needed to flip my life upside down and start from scratch. This mindset is the capitalistic response to change and fundamentally goes against zero waste principles.
One of the first principles of zero waste living is to refuse what's not essential or needed for you to live your best life. 
You should refuse the activities and products in your life that are wasteful and don't provide value. I canceled a lot of my monthly subscription boxes. Why? Because the companies shipped in wasteful packaging and most of the products are not essential to my daily life. I never actually needed beauty and makeup samples shipped to me every month as one of my friends suggested. Once I recognized that trendy makeup isn't something that I care about, it was easier to eliminate that waste from my life.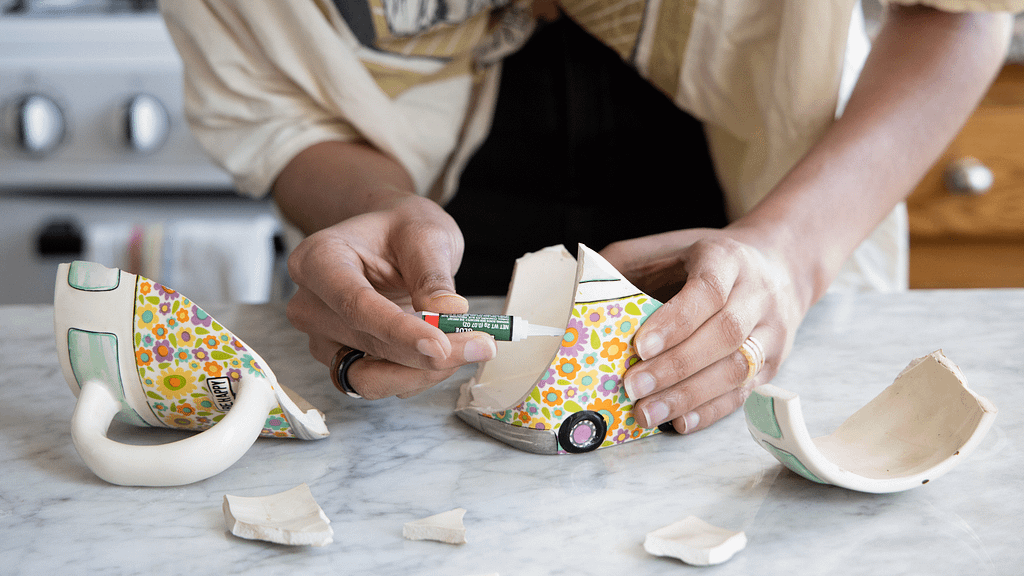 Zero waste living is not always "pretty" and "modern" – it's a dedication to using what you have and repairing it until it's no longer functional. Like my broken coffee mug that I turned into a cactus planter. I refuse to buy new things unless I don't already own something that can be used as an alternative. I used to back all these innovative Kickstarter campaigns at the start of my zero waste journey because I thought they were the solution to transitioning to reusables. In reality, I already owned jars, bottles, boxes, etc. that could be reused. But they weren't the "it" thing in the movement at the time.
You don't need to buy the latest zero waste product to produce less waste.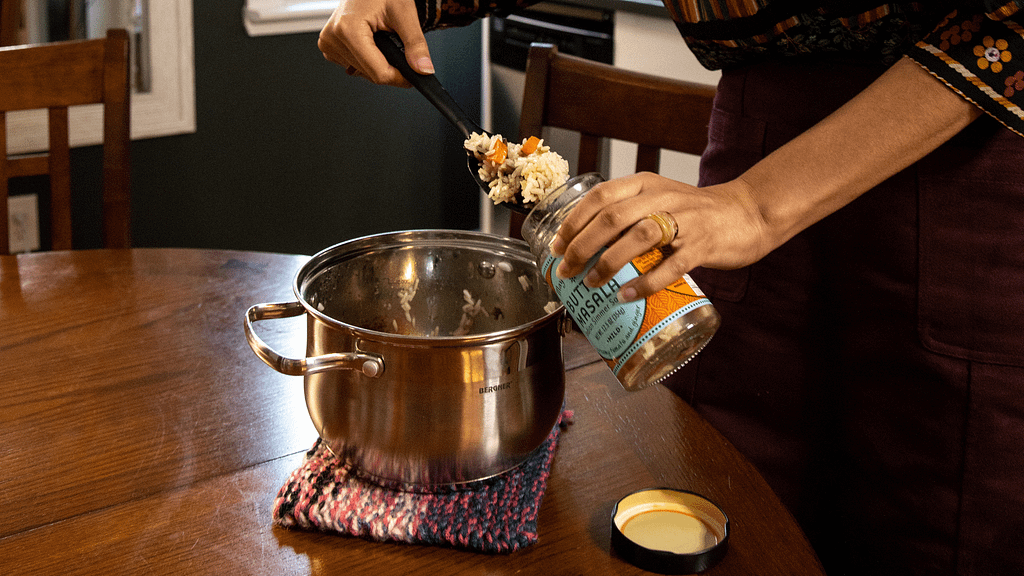 I refuse to buy brand-new products whenever there's a used or secondhand alternative available. The reality is that whatever we need in order to live with less waste already exists. I reuse the packaging from my food and beverage purchases for organizing around the house and in the garden. I find so many useful items at my local thrift store that save me from the wasteful packaging and brand new price tags when I don't already own something.