In October of 2020, we officially launched our IFundWomen campaign. It's time for us to update ya!
We had no idea what we were getting ourselves into with crowdfunding – a blog post about that coming soon…
We learned a lot of lessons along the way. But the most impactful thing we learned was how supportive our community is! We reached our $20,000 funding goal just in time for the new year.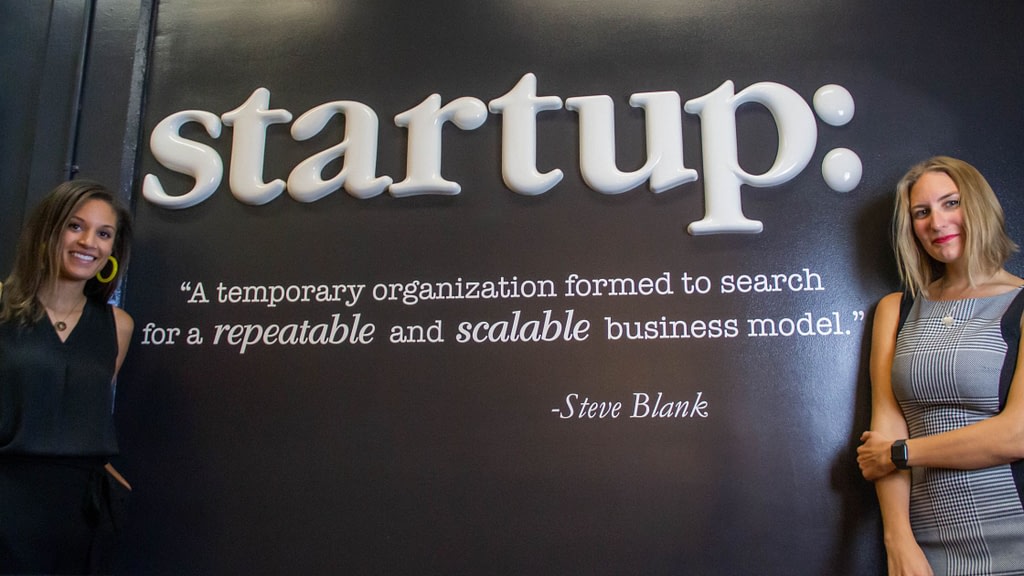 We asked for funding to create an online zero waste program for businesses called Zero Waste Kickstart. Over the past six months, we've been busy fine-tuning our brand and building credibility in the online education space.
We still want to use the same software for zero waste programming for businesses. But, we're focusing our energy on designing community-shared systems with online education as the main component. More on that below…
Our IFundwomen campaign update:

So what's the scoop on the platform release?
If you're still reading this IFundWomen campaign update, we appreciate you. It's a long one!
As we did more market research and connected with founders, we realized that a one-size-fits-all curriculum wasn't going to be effective. As entrepreneurs ourselves, we know how easy it is to get disconnected while balancing tasks with online learning. Founders want education that's tailored to their industry or specific operations, which makes complete sense.
We had several clients reach out to us during this time needing a consultant to fine-tune their waste operations and improve processes. Being event pros, we knew that step number one has to be culture-building and stakeholder education to make tangible changes.
We see this interest as an opportunity to continue our educational mission and help companies actively reduce their waste. In a sense, our idea for Zero Waste Kickstart has expanded from targeting one person at a company to all its stakeholders. Stay tuned for more results!