Thanks for reading! We are so excited to share waste-free related topics in terms of lifestyle, sustainable event planning, and a little bit about our team here at Waste Free Earth and the events we work.
That being said, hi! I am Marina McCoy, the founder/CEO of Waste Free Earth. I founded Waste Free Earth on a couch nights before my TEDx talk in October 2016. I noticed a significant disconnect between the overall production of events and their waste management plans. If the event cared about its impact at all, they seemed to care more about the clean up and diversion rate of the waste instead of going into every aspect of the event to try to eliminate waste from the source. Additionally, I didn't agree with the marketing push for event producers to spend tens of thousands of dollars to get their events 'certified' when that money could have gone to implementing sustainable strategies. Long and behold, Waste Free Earth was born.
At Waste Free Earth, we have multiple strategies to make events more sustainable, but our real passion is waste elimination. We audit each department of the event to see what the key waste contributors are. We research new ways to eliminate waste from the source, offer up reusables if possible, and best alternatives – products made of all recyclable or compostable material, or upcycled from other materials. We love educating people on how to live a more waste free type of lifestyle while at events so we encourage engagement and thought-provoking topics for attendees at our Sustainability Booth. We decided it is ultimately better to lead by example and inspire others, rather than preach or make others feel guilty.
I am incredibly proud of our team at Waste Free Earth, where we have a company culture that is fun, goofy, a little quirky, but immensely hard-working.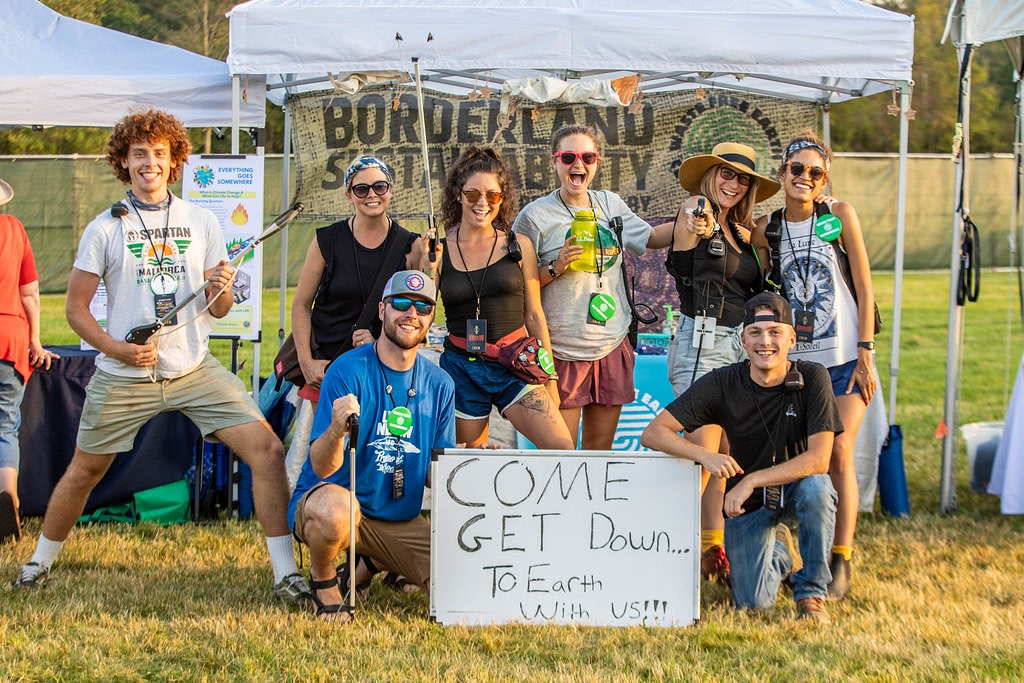 In the blogs to follow, you will find out ways that you can be more sustainable at home and on the go. You will also get tips on how you can throw your very own sustainable event from our master team of event professionals. This blog will be a landing page for all of the events we work and what we did at them – virtually a mini wrap report. This way, you can know we are the real deal. 🙂
We hope you enjoy the posts we have up now and can't wait to produce more for you in 2020.
To Sustainability and BEYOND!
– Marina McCoy, Founder/CEO of Waste Free Earth